The Karl Schubert Kindergarten is a special education kindergarten. Our approach is guided by Rudolf Steiner's educational theory and conception of man. In this view, the spiritual core—the individuality of the human being—can never be sick. Disorders, handicaps, and illnesses occur in the spiritual (thinking, feeling, acting) and physical areas. We want to help children and adolescents in need of soul care to master their very special life's work.
Our kindergarten is independently run. The kindergarten staff is responsible for its educational and administrative management.
In regular conferences, we ensure and develop the quality of our work through further training, mediation and consultation.
Our educators maintain close contact with parents through regular parent-teacher conferences, development conversations, and almost daily contact.
Our staff members regularly participate in training and continuing education courses.
We are recognized as an internship and vocational training facility.
The kindergarten is operated by the non-profit association Karl Schubert Schule für seelenpflegebedürftige Kinder und Jugendliche in Wien; 1230 Vienna, Kanitzgasse 1-3.
Organizational, administrative, and financial matters are decided by the association board. The association is made up of parents, school and kindergarten teachers, as well as friends of the Karl Schubert School.
The Karl Schubert Kindergarten Vienna was founded in 1972.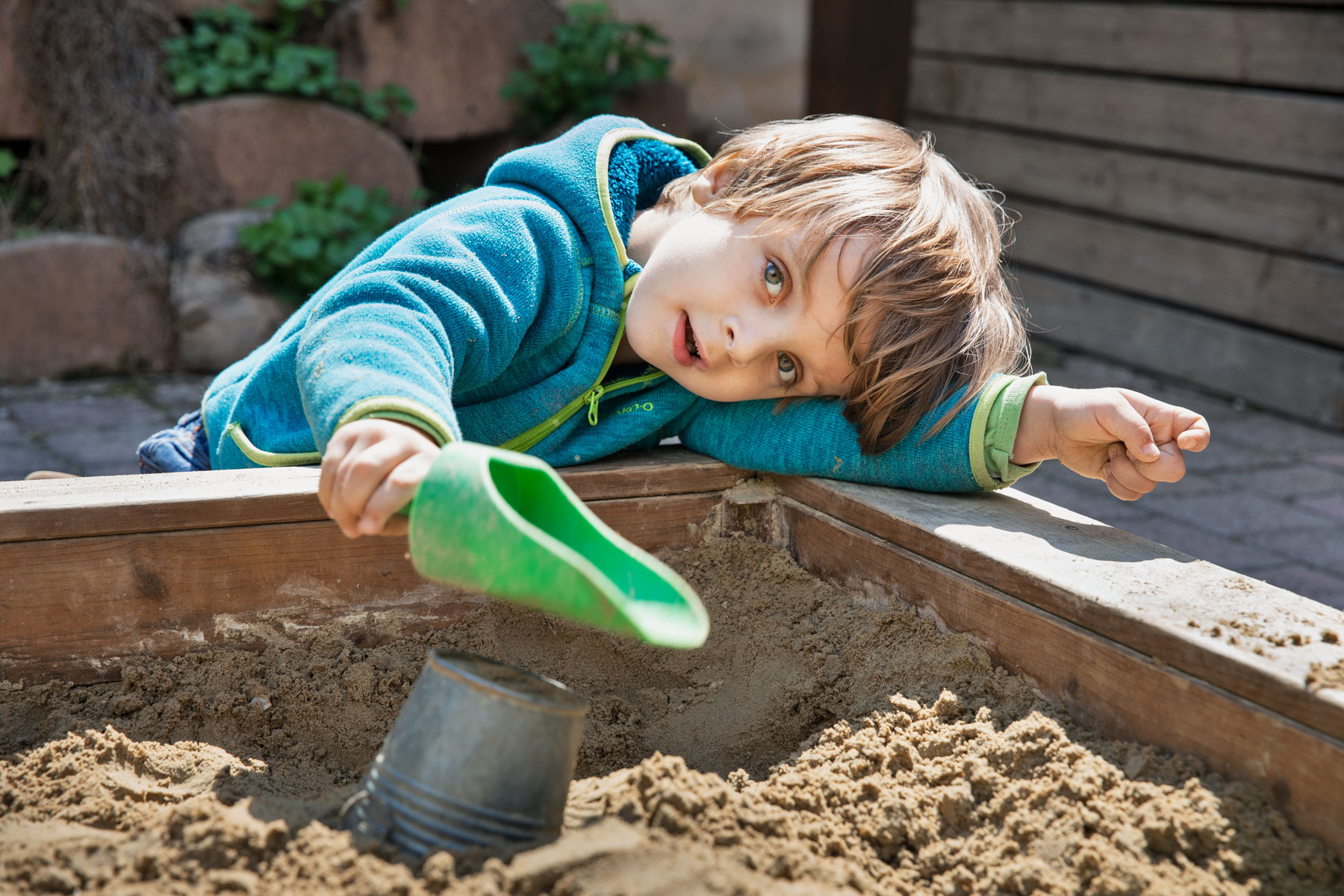 Our kindergarten is co-financed by City of Vienna Child Care Department (MA 10) and the Vienna Social Fund. The additional tuition fee (covering meals and therapies) is income-adjusted. Additional membership fees and donations are required in order to provide for the maintenance and the necessary expansion of our kindergarten.
Die Gründung des Kindergartens der Karl Schubert Schule erfolgte zeitgleich mit der Gründung der Karl Schubert Schule und ist untrennbar mit der Familie Kühne verbunden.
Karl Schubert was born on 25 November 1889 in Vienna (in the "House of the Green Snake," Josefstädter Strasse 11). Of Jewish origin on his mother's side, he was baptized Catholic ...
Rudolf Steiner (1861-1926) had his first encounter with disability as a child: His brother Gustav, born 1866 in Pottschach, was deaf. His father managed a station there along the Semmering Railway.
freiRaum23 at the Karl Schubert School is an association for the promotion of culture, integration, and movement in Vienna's 23rd District. Culture that deserves to be called such gets us moving not only mentally and spiritually, but also physically. It changes, stimulates, enlivens, and expands us, our perspectives, and our possibilities.